HOME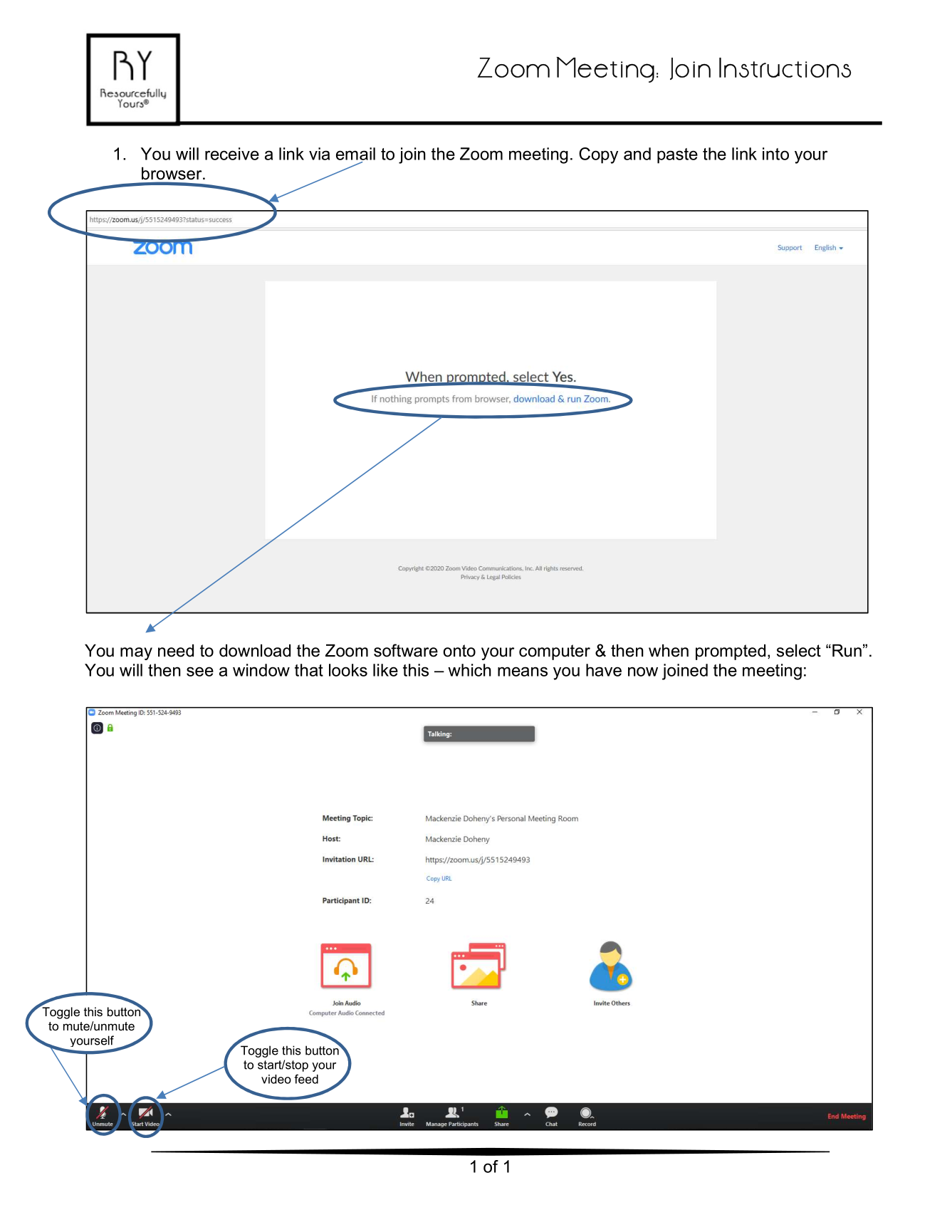 Here are the instructions to join Sunday's worship service virtually. There are two ways to join: via phone or via Zoom (video meeting). TO JOIN VIA THE PHONE
Dial 1-301-715-8592
Meeting ID: 145 307 451
TO JOIN VIA ZOOM
(need help joining the Zoom video?
https://support.zoom.us/hc/en-us/articles/201362193-Joining-a-Meeting
)
Hi Apostles,
Your Session just had a special meeting. The subject of the meeting was to make a plan for us as a church community as we go forward with our current health crisis. I am writing to let you know what we have decided.
First, we will not be having worship at the church for the next 3 Sundays, March 15, 22, and 29.
Second, we will be having worship EACH OF THESE SUNDAYS, using Zoom technology on your home computer. Our worship experience on Zoom will begin at the same time we usually worship, at 10 AM. You will be receiving information about how to connect to Zoom later today, or tomorrow.
I continue to pray for all of you as we live in this frightening time. God is in our midst, and we know this as we love each other, and love God.
In Christ. Gwin
Holy Week April 5 to April 12
Sunday, April 5
- Palm/Passion Sunday Worship & Communion - 10:00am
Thursday, April 9
- Maundy Thursday - 6:15pm
Simple Supper & Service
Sunday, April 12
- Easter Sunday Worship - 10:00am
Continental Breakfast to follow worship
We extend a special welcome to those who are single, married, divorced, LGBTQ, straight, filthy rich, dirt poor, or don't speak "Minnesotan."
We extend a special welcome to those who are crying newborns, broken-hearted, or in need of a safe place. We don't care if you are more Presbyterian than John Calvin or haven't been to church since little Eliza was baptized. We welcome you if you can sing like Adele or Renée Fleming or if you can't carry a note in a bucket.
You're welcome here if you're just browsing, just woke up or just got out of jail. We don't care if you believe in God or if you've never been to church. We extend a special welcome to those who are over 60, but not grown up yet, and to teenagers who are growing up too fast. We welcome fourth-graders and 90-somethings. We welcome those who are liberated by wheelchairs or walkers. We welcome soccer moms, NASCAR dads, starving artists, tree-huggers, latte-sippers and Mountain Dew drinkers, vegetarians, carnivores, junk-food eaters and even Packers fans. We welcome you if you have some memory challenges. We welcome those who are in recovery or still addicted. We welcome you if you're having a problem (who isn't?), or you're down in the dumps or if you don't like organized religion. We've been there, too.
If you blew all your offering money partying, you're welcome here. We offer a special welcome to those who work too hard, don't work, can't spell, or are here because grandma is in town and wanted to go to church. We welcome those who are inked, pierced or both. And we welcome those who could not imagine being inked or pierced. We offer a special welcome to those who could use a prayer right now; had religion shoved down their throat as a kid or got lost in traffic and wound up here by mistake…We are glad YOU are here!
So, if you're breathing, you are welcome. And if you're not breathing, we can help too!
(We modified this from someone else's original, but we mean every word of it!)